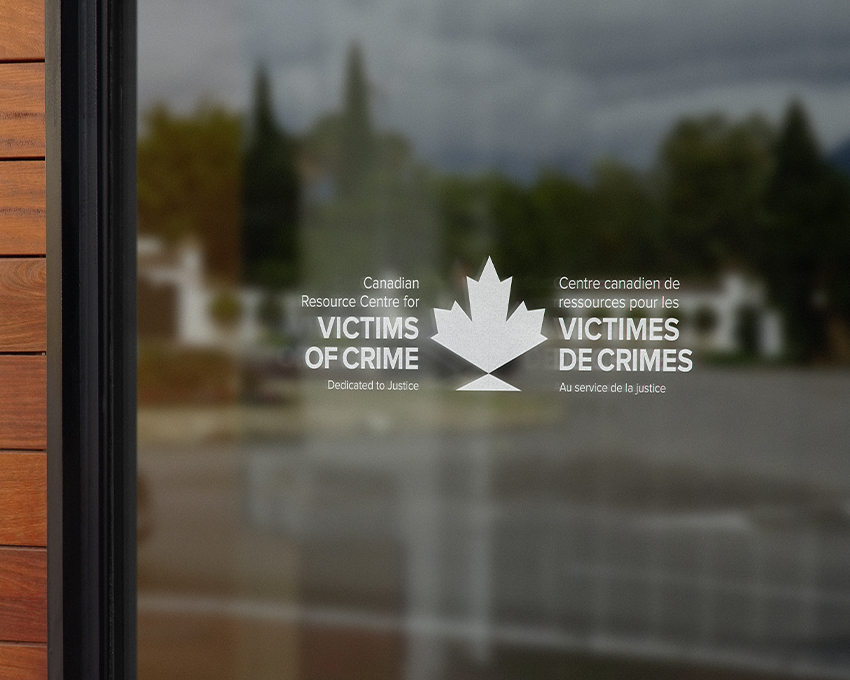 How it Started
Our History
Since 1993, the Canadian Resource Centre for Victims of Crime (CRCVC) has provided support, research and education to survivors of serious crime and stakeholders in Canada. On 1 January 2017, we became a charitable organization. We are located in Ottawa, Ontario and bilingual services are available. All services are free of charge and confidential.
Make a Donation
Support. Guidance. Respect.
Who We Are
Our Mission
The CRCVC provides support and guidance to individual victims and their families in order to assist them in obtaining needed services and resources, and advances victims' rights by presenting the interests and perspectives of victims of crime to Government, at all levels. We also strive to foster heightened public awareness of victims' issues, conduct research in the field of victimology and promote exchanges between professionals at the local, provincial and national level.
Our Values
Victims of crime should be treated with courtesy, compassion and with respect for their dignity and privacy. We offer assistance and advocacy regardless of whether the perpetrator of the crime has been identified, apprehended, prosecuted or convicted. The CRCVC believes victims must be empowered to regain control of their lives.
We provide services to meet the diverse needs of all people regardless of race, colour, religion, place of origin, income level, marital status, family status, age, disability, sexual orientation and gender identity.
Together We Serve
Our Team