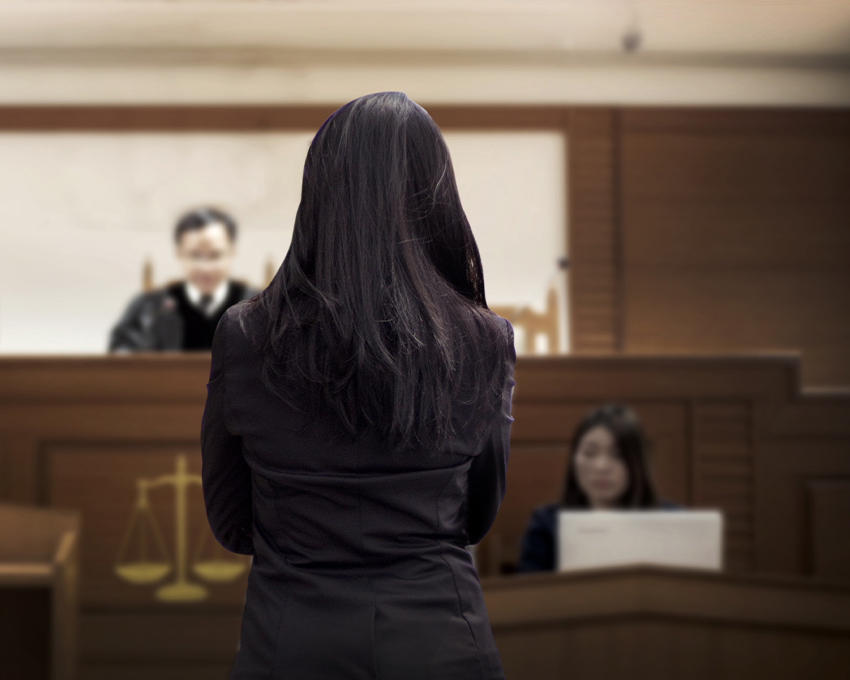 We Can Help
Support Services
We assist and support victims to exercise their right to information about the offender who harmed them. We offer a number of services including registration assistance, representation (victims can appoint us to receive notifications on their behalf), accompaniment to parole hearings, and advocacy on their behalf.
Know Your Rights
Victims and Post Trial Agencies
In April 2015, the federal government passed Bill C-32, the Victims Bill of Rights Act. This law made a number of changes to the Corrections and Conditional Release Act. Many of these changes came into effect in July 2015. However, as of June 1st, 2016, upon request, victims can:
receive information from the Correctional Service of Canada (CSC) about an offender's correctional plan and progress toward meeting the objectives of the plan;
have CSC provide access to a photograph of the offender prior to certain releases into the community; and
request access from the Parole Board of Canada (PBC) to listen to an audio recording of a parole hearing if unable to attend in person.
CSC and PBC have also modernized how registered victims can access information with the official launch of the Victims Portal on June 1, 2016. The Victim's Portal is a secure website where registered victims may obtain information about the federal offenders who harmed them. Victims may use the Portal in addition to, or instead of, the current methods of communication by phone and mail. The Portal will also allow registered victims to manage their information and preferences online.
For further information about the Canadian Victims Bill of Rights and the other legislation that is currently in effect, please visit CSC's Victim Services website or PBC's website.