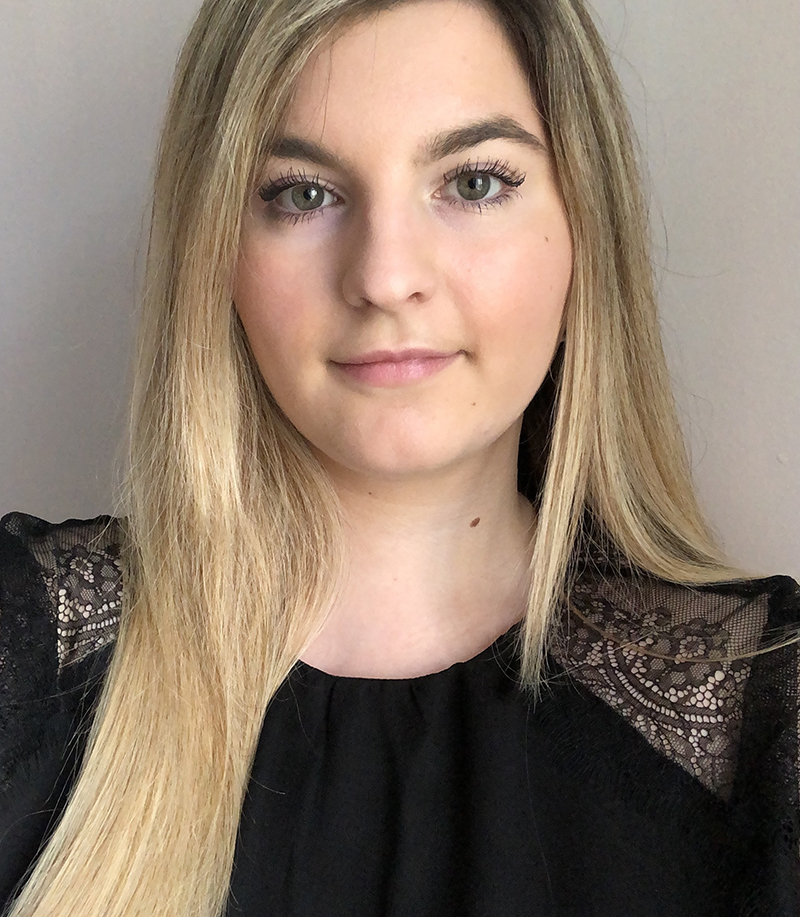 Aline Vlasceanu
EXECUTIVE DIRECTOR
Aline Vlasceanu is the full-time Executive Director of the Canadian Resource Centre for Victims of Crime. She started with the centre at the beginning of 2016, when she began volunteering. She has been employed with the CRCVC since 2017. Aline holds a Bachelor of Social Science, Honours Major in Criminology with an additional major in Women's Studies, cum laude, and French Immersion from the University of Ottawa. She has completed a postgraduate course in Victimology, Victim Assistance and Criminal Justice at Stockton University in New Jersey. She has completed her Trauma-Informed Care Training, Applied Suicide Intervention Skills Training (ASIST) and Mental Health First Aid training. Aline is also a traumatic loss support group facilitator and facilitates the CRCVC's monthly Loss to Violence Support Group. She is fluent in English, French and Romanian.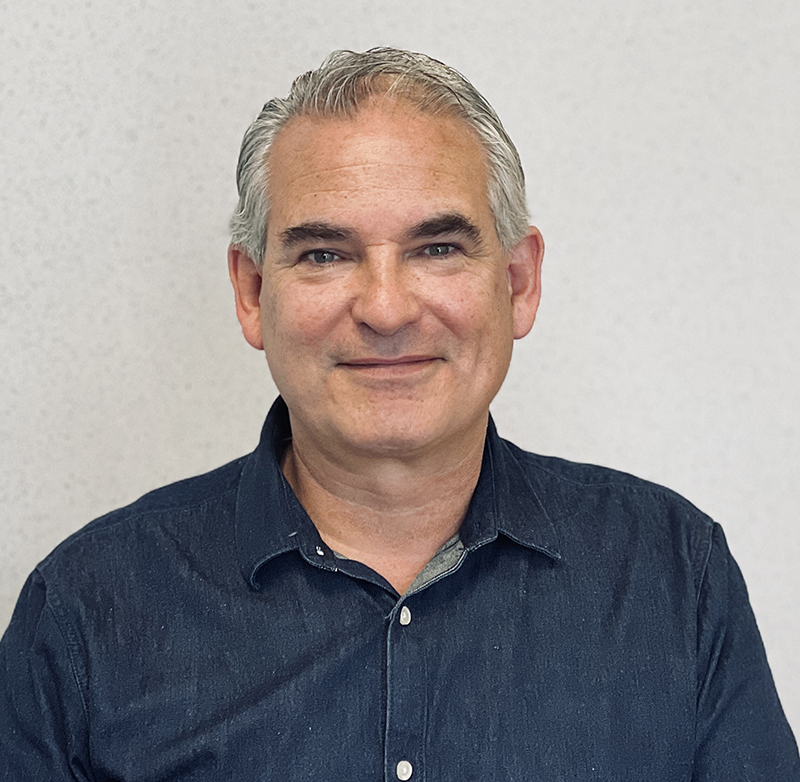 Bernard Forestell
DIRECTOR, DEVELOPMENT
Bernard Forestell joined the Canadian Resource Centre for Victims of Crime in late 2019. His primary role is to help you support Canadian victims of crime. Bernie is a professional fundraiser, strategic thinker, marketing and business development professional and is dedicated to ensuring the CRCVC is able to help any victim who reaches out during their time of need. If you are interested in helping victims of crime, please contact Bernie.