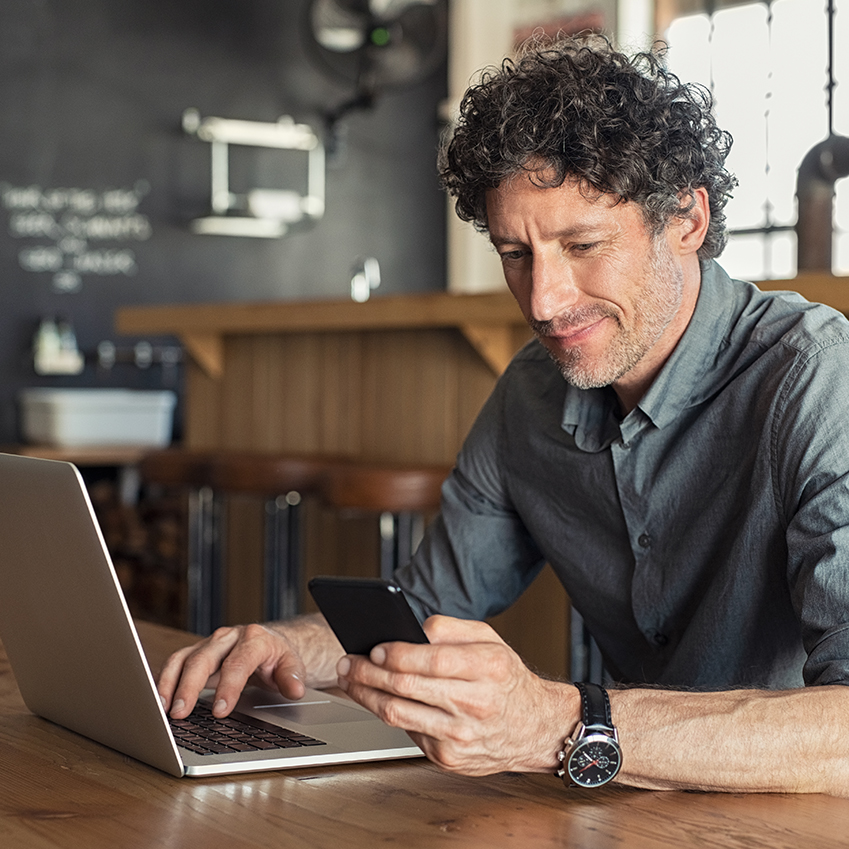 Ready to Listen
Text and Live Chat
Victims/survivors, their friends, and families can reach out through our texting service AND live chat system when a trained CRCVC staff member is available to help:
Text: You can text us at 613-208-0747 and we'll reply shortly via text.
Chat: The icon on the bottom right-hand side of the website will say 'CHAT WITH US' – 'NEED HELP? Click to Chat!' Click on the talk bubble icon below and a new chat window will open.
Currently, regular support through text and online chats are available during regular office hours: Monday through Friday: 8:30am – 4:30pm EST in English, French, Italian, Romanian, Hindi, and Urdu.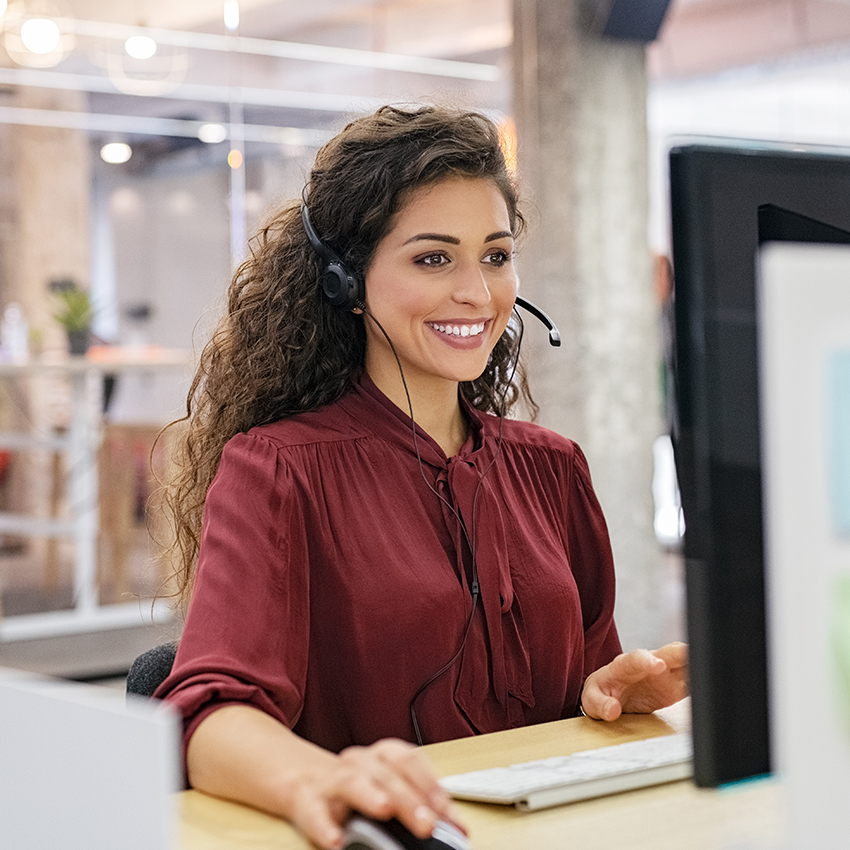 Call Us
Toll Free Information & Support Line
Victims and survivors of interpersonal violence and their families can call 1-877-232-2610 for information about the Canadian criminal justice system or for assistance in obtaining services and accessing resources. We offer emotional support to callers from 8:30am – 4:30pm (EST) Monday – Friday, in English, French, Italian, Romanian, Hindi, and Urdu.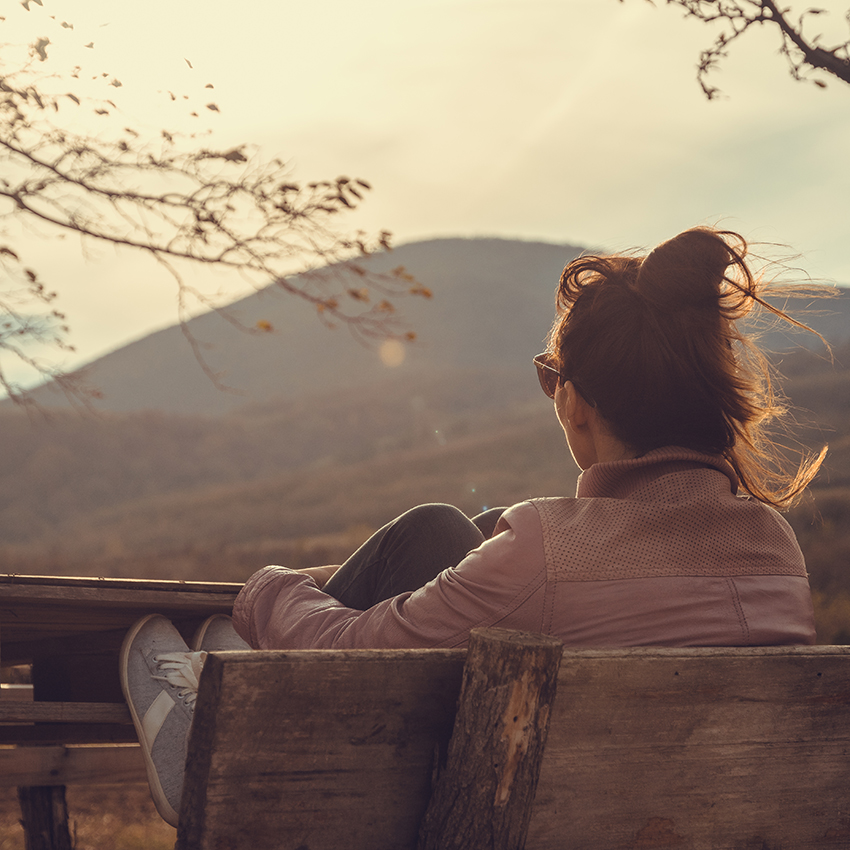 Join us
Monthly Homicide Support Group
Join us for our monthly virtual Homicide Support Group , every last Thursday of the month. The group is for family members, friends and close loved ones of homicide victims and is intended to offer peer support to those dealing with violent loss. Please RSVP via email at crcvc@crcvc.ca or by phone at 1-877-232-2610. English only.